If you've always wondered what commercial painters do but have always been afraid to ask, don't worry. You don't know until you know, right? And when there are so many different types of painters (residential, commercial, and industrial to name a few), it can be difficult to understand the ins and outs of each job type. So, what does commercial painting mean? And what is it that commercial painters actually do? In this article, we are going to lay it out for you so that you can fully understand it, and decide if commercial painting is something that you can benefit from.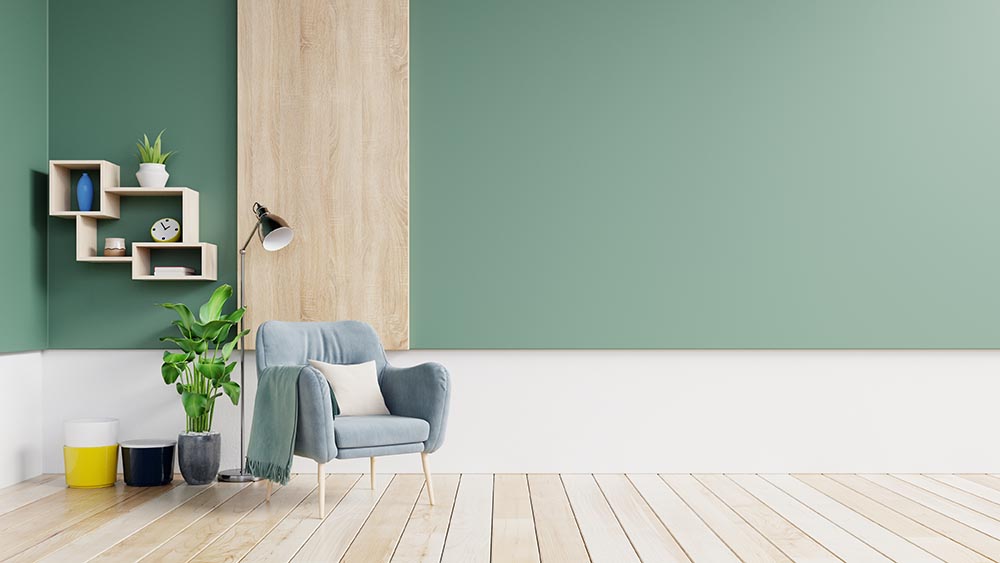 What does commercial painting mean?
In a nutshell, commercial painting refers to the process of painting for commercial properties and businesses. So, for example: if you own a retail store and would like it re-fitting, renovating, or simply need a fresh lick of paint, then a commercial painter will be ideal for you.
The same applies with office buildings, shopping centres, and any other form of customer-facing business.
A residential painter focuses on painting houses and homes. Whereas industrial painting refers to factories and warehouses and other industrial type properties. But what are the key differences between them all? What separates a commercial painter from a residential or industrial painter, for example?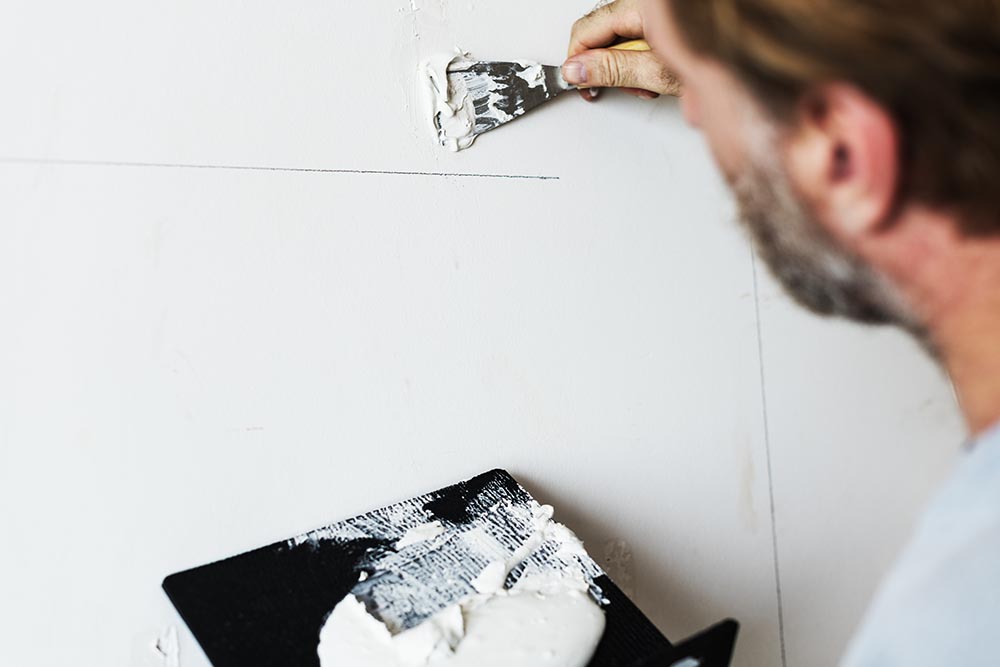 The difference between Commercial, residential, and industrial painting
Surely there can't be that much of a difference between the three, can there? Painting is just painting right? Well, you'd be surprised by how much differentiation there is between the three.
Let's start with "commercial painters" :
Colour psychology (how colour can influence potential customers and even influence buying decisions).
The type of paint (certain paint types are unsuitable for a customer-facing establishment)
Time to dry (most businesses want their establishments re-painting in as quick a time as possible so as to not negatively impact their earnings.
Speed (most commercial painters need to be able to complete the job to an exceptional standard, as quickly as possible).
Ensuring a building is up to code
Quality preparation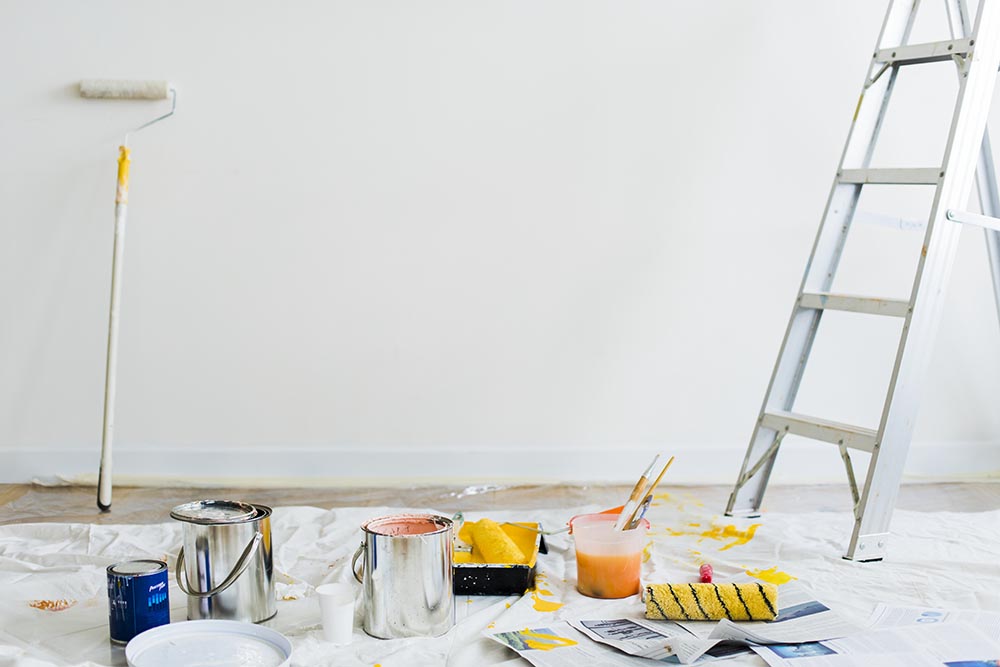 Residential painters:
Furniture and blinds need to be covered or removed
They deal face-to-face with their customers in their own homes
Covering and masking before painting
Cleaning the various surfaces
Scraping and sanding
Clean-up
Industrial painters:
Durability (in certain factory settings where toxic substances may be in use, there needs to be a suitable paint finish that can live up to it)
Longevity (you don't want to have to re-paint a factory or warehouse every other month)
The danger-factor (industrial painters may often be required to use scaffolding, ladders, and other equipment or machinery in order to help them work safely at greater heights).
Surface preparation and cleaning
Colour psychology (how will the colour effects the workers and influence morale?)
Considering potential tour routes (a factory may regularly receive visitors and must be suitably well-presented).
Working around dangerous equipment
You will find that many of these points are synonymous throughout the three jobs types. They each have to abide the clients wishes. They all have to work quickly and to an exceptional standard. And of course, they all must be thorough in their application, including any preparation work. However, on the whole, there are a number of differences that make each job type unique.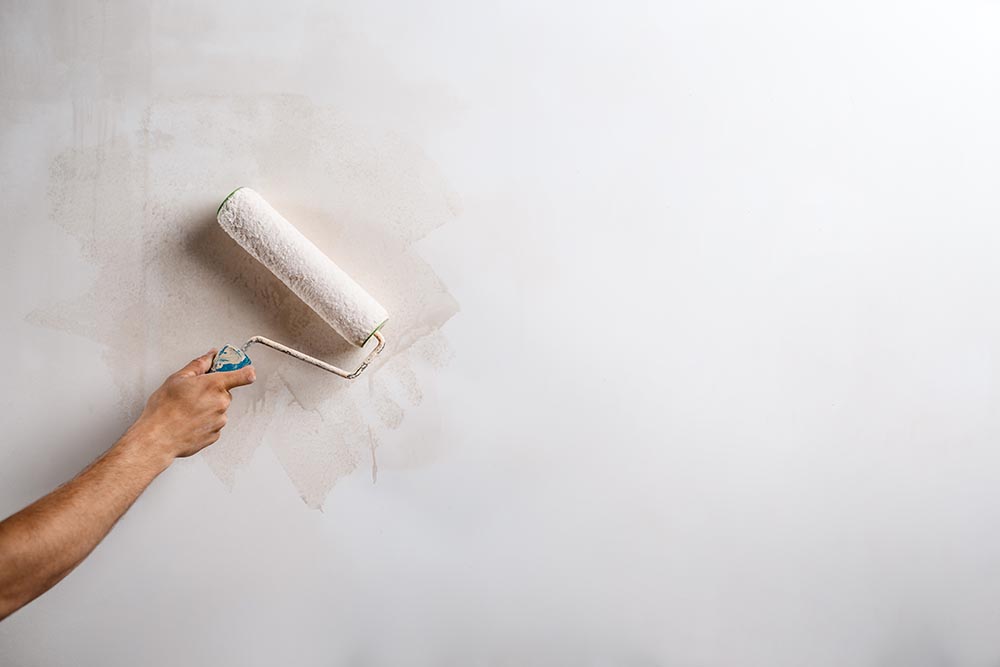 What do commercial painters do?
Commercial painters transform commercial buildings. Every shop you walk into, every entertainment venue you explore, all of your favourite pubs and restaurants, have each been tended to by commercial painters. These professionals are well-versed in creating stunning features in customer-facing establishments and there is much thought and preparation that must go into it.
Painting somebodies home is no easy job, but painting a commercial property is a different story entirely, with all manner of pressures and expectations that go along with it.
Conclusion
If you have a business and an establishment that needs a bit of love and a fresh lick of paint, then Platinum 3 Painting would be our recommendation. A long-established business with a solid reputation for delivering quality commercial painting solutions. You really can't go wrong and your business will certainly benefit from the professional touch.